#PUBBLEPACKAGING
DO GOOD
PACKAGING.
Our goal is to maximize the protection of your products while minimizing the impact we have on our environment from the manufacture and use of our products.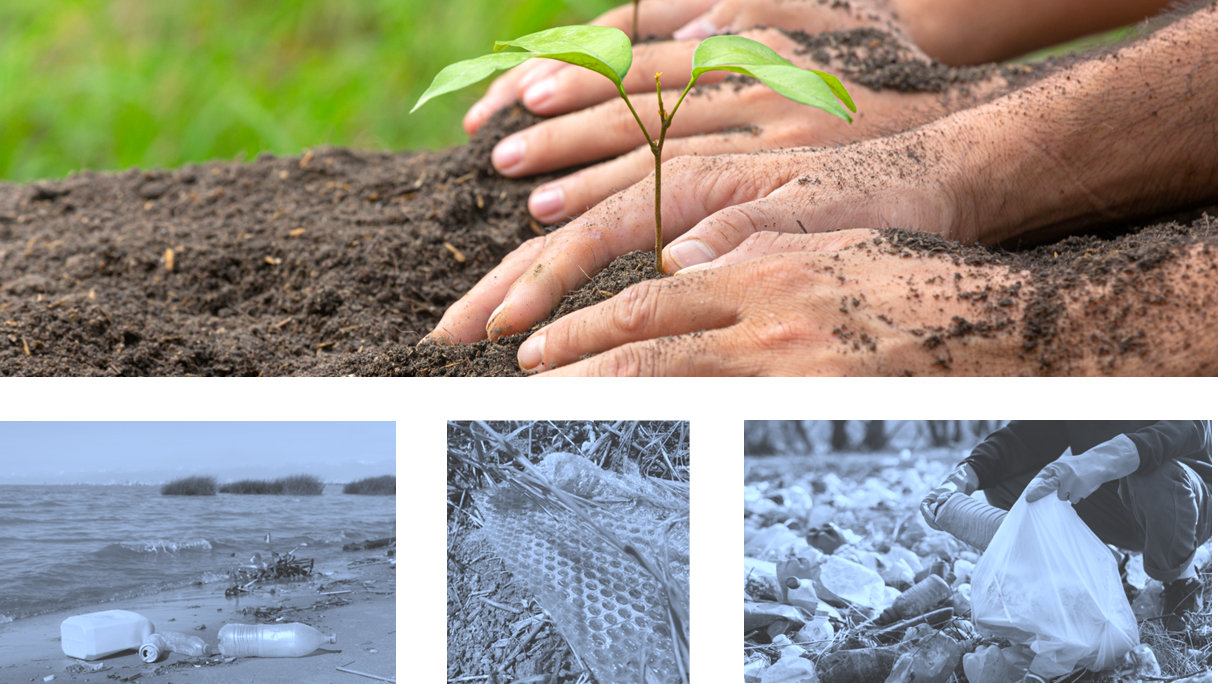 Replacing the 160 million
tons of plastic packaging
used each year with paper based
recyclable and compostable
solutions.
Use PUBBLE PACKAGING in a wide range of applications - from shipping cosmetics with PUBBLE WRAP to shipping frozen foods with POLAR PUBBLE.
Do good for your customers.
Do good for the Earth.
Do good for your bottom line.
#PUBBLEPACKAGING
Like all good things, creating and delivering new packaging alternatives is hard work. Our team is dedicated and committed to making a difference and achieving the high standards our customers expect.